Understanding
Your Student
The teacher portal automatically combines the data from all the learning and student management systems and presents the information in an actionable way.
The system can be configured to notify the teachers, parents, counselors, and school/district leaders of any academic or emotional risks.
Schedule a free demo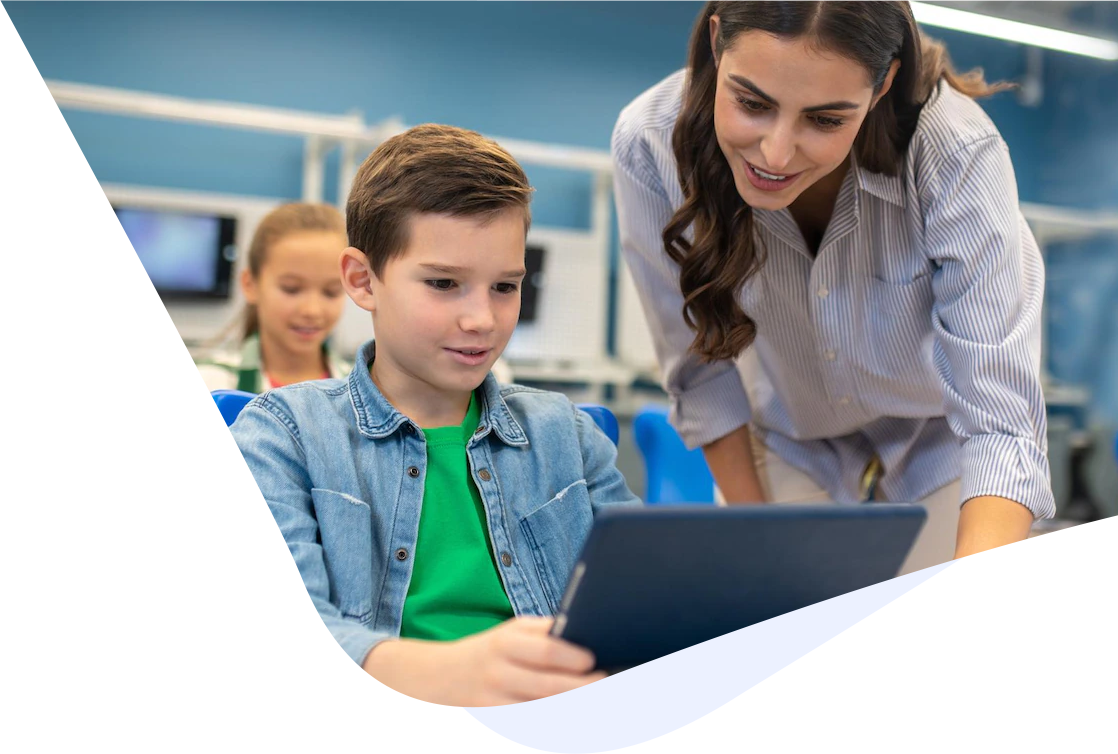 Support Tools
The system offers students free access to peer support and counseling services through our partnership with notMYkid and D2L.
Gnosis IQ includes digital "Action Plans" to promote discrete collaboration with students to support academic, emotional, and attendance goals.
Schedule a free demo