Customized Dashboards For Every User
Request a demo today
·

Don't miss out!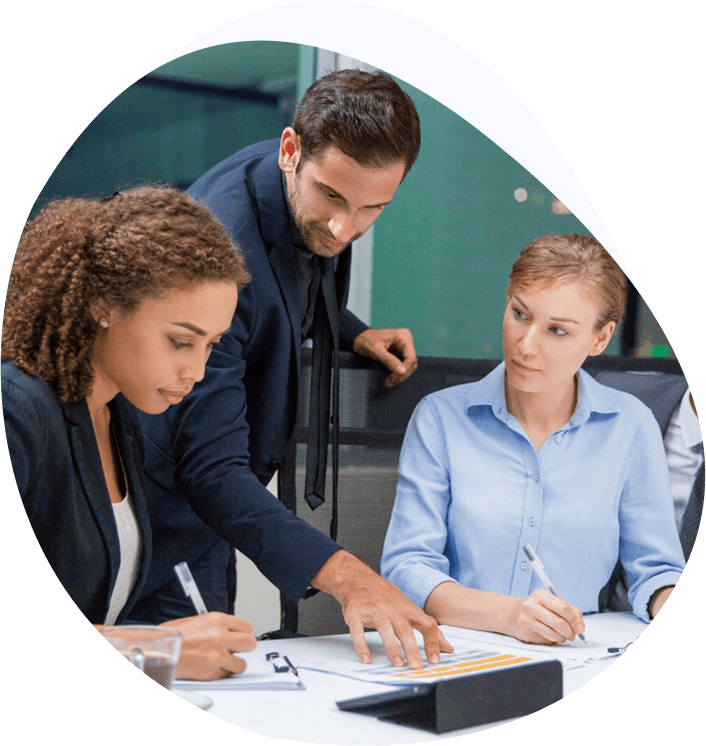 Meet our network of affiliates
Administrators, principals, teachers, students and parents are granted access to distinct score categories, interactive data charts, AI-assisted predictions, and social-emotion academic health tools.

Emotional Academic Health
Bring awareness to educators regarding their students' social-emotional academic health.
Students are prompted to or may self-report their social-emotional academic health as often as they prefer. Real-time Gnosis IQ notifications will attempt to alert staff members to the possibility of an at risk student, or students.
We know that schools cannot provide 24/7 support. To support them and their students, we have allied with nonprofit organizations across the country aligned with our mission of supporting student emotional health at no cost.