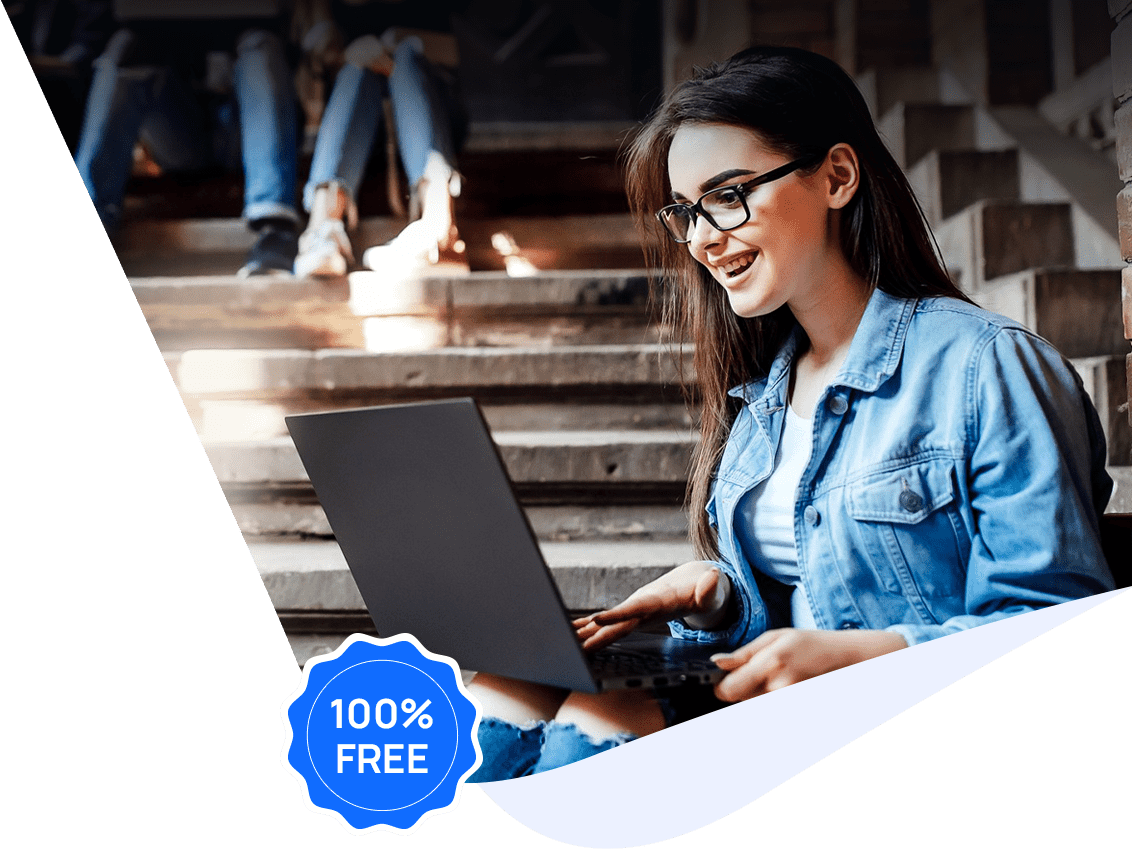 Innovation For Academic
Emotional

Wellness
Gnosis IQ enables teachers to assist students with their academic and emotional challenges proactively!
Special Services
01

Timing is
Everything
Parents and teachers are the last to know more often than not, and in some cases, it is too late. Through the power of Gnosis IQ, teachers can identify students who need help in real-time.
Whether academically or emotionally, assisting when needed can make a positive difference in the student's academic life and identify emotional issues that can lead to saving lives.
Clear overview of all students
Encourage collaboration
Rapid deployment of solutions
02

Proactive,
not Reactive
Through the power of Gnosis IQ, teachers are empowered to engage with students proactively and, when necessary, their families to affect positive change.
Customizable action plans
Early intervention tools
Daily student journals
03

A Picture is Worth a
Thousand Words
Gnosis IQ's innovative dashboard provides an interactive screen to enable the student's information to be viewed promptly. Teachers can gauge and better understand the students' emotional and learning activities on an ongoing basis.
Role-based dashboards
Consolidate student data
Understand student needs
Meet our network of
community partners
We are grateful to our many partners for their commitment and vision and invite others to join us in saving lives and improving students' academic and emotional wellness. We build corporate partnerships on complementary strengths and needs. Together we realize exceptional efficiencies and global impact and achieve our shared mission to restore health, improve academic performance, and save lives.


Meet our network of affiliates
We know that schools cannot provide 24/7 support. To support them and their students, we have allied with nonprofit organizations across the country aligned with our mission of supporting student emotional health at no cost.
Schedule a Free Demo