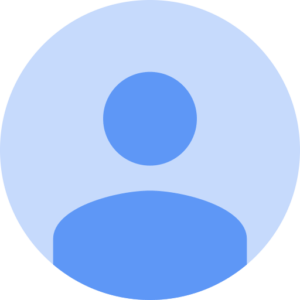 Ryan G
12/14/2020
The Gnosis IQ sales and product development teams are excited to announce that our platform-related blog has been released to the public as of December 6, 2020.
Our new blog will allow us to better share platform related details and technical articles with our participants and visitor...
---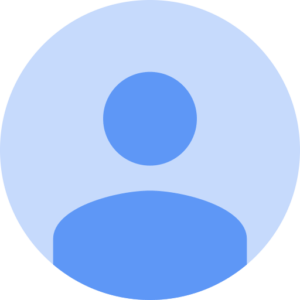 Joshua Hadley
12/11/2020
While most of us are concerned about the day to day prospects of bringing home the bacon and surviving the turmoil of daily life, our children have quietly been forgotten due to the pandemic and the current teacher crisis. COVID-19 has sadly destroyed the educational experience for children and h...
---
Education Technology Solutions